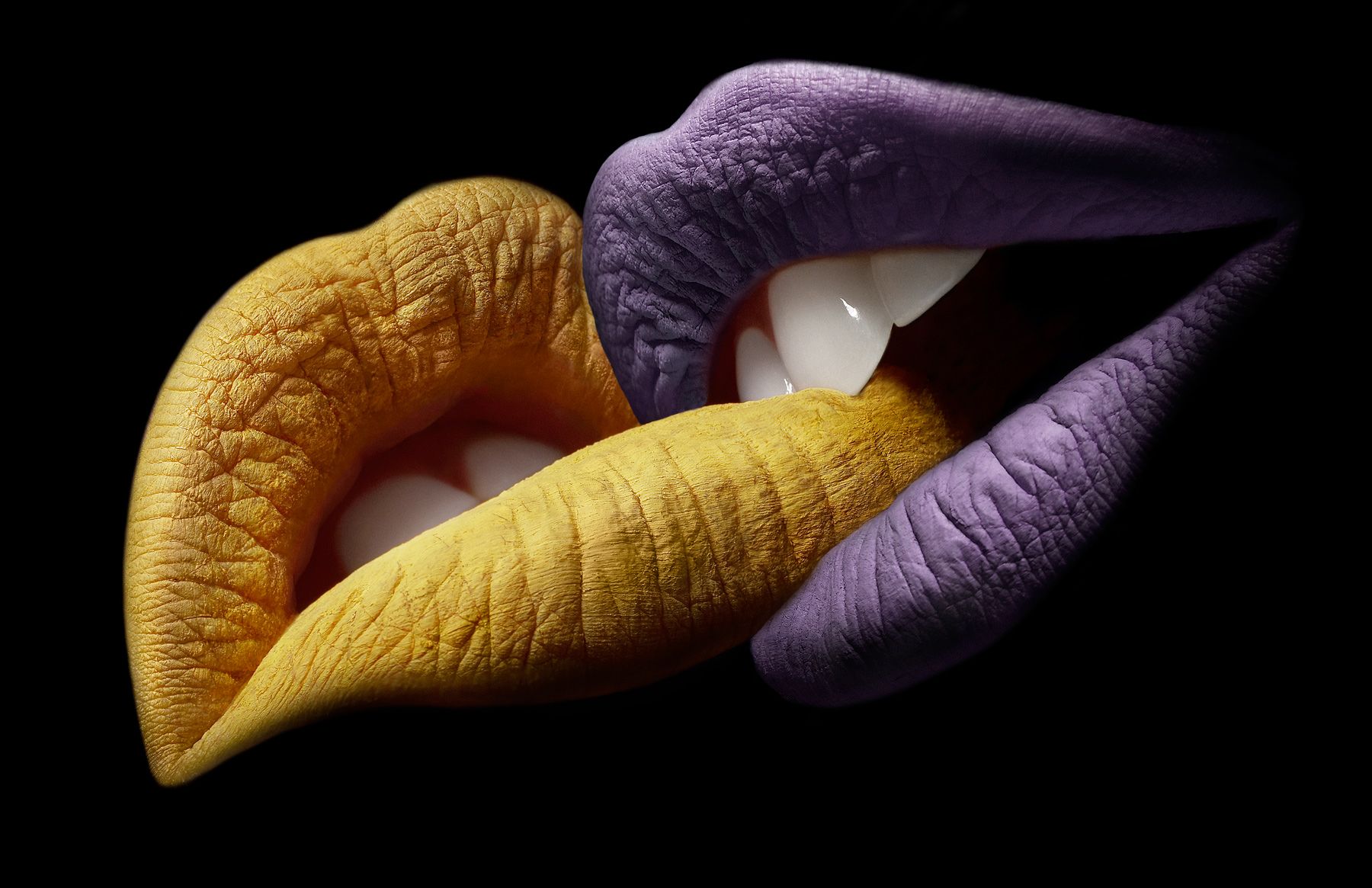 About
For over a decade, Makeup Artist Lucky Smyler has been making his clients look "fresh, young, and expensive." A true beauty artist, Lucky has become famous for his signature makeup application – flawless skin, impeccable shape and contour, and undeniable glow. Lucky's mastery of his craft has elevated makeup application to the level of fine art, earning him the reputation of the go-to artist for the world's most recognizable faces.
"My skin is very distinctive," says Smyler. "I love that when my clients hire me, they know exactly what they are getting."
In an industry where beauty is perfected in Photoshop, many of Smyler's clients and photographers have raved that his flawless makeup application makes digital retouching unnecessary. It's this reputation that has garnered Lucky a clientele that reads like a 'Page Six' of the world's best-known celebrities, magazines, and brands:
Alicia Keys, Rita Ora, Kerry Washington, and Serena Williams. Mary J. Blige, Paula Patton, and supermodels Jessica White and Alessandra Ambrosio. Vogue, Cosmopolitan, Marie Claire, In Style, and Elle. Cover Girl, Maybelline, Sephora, Garnier, and Neutrogena. Pepsi Cola and Johnson and Johnson. These brands, and countless others rely on Smyler's iconic style, sculptor-like approach, and powerful point of view about what imbues a woman with a beauty that is timeless.
"If the skin is flawless and contoured, the eyebrows are defined, the shape of the eye is precise, color can almost take a back seat," says Smyler of his makeup philosophy.
The intersection between beauty, precision, and shape has inspired Lucky his entire life. A graduate of New York's Fashion Institute of Technology, Lucky started his career in Fashion Illustration. While his passion and dream was to create magnificent couture gowns, Lucky quickly learned that it was more lucrative to design mass-market apparel. Lucky, a gifted artist, could not fathom the idea of spending his life "designing A-line dresses that could be found in the local strip mall." So Lucky decided to hit the reset button, and took time to restructure the trajectory of his career -- finding a job in the cosmetics section of a neighborhood department store. Here is where he learned the mechanics of makeup, and discovered that by combining his newfound skill and his background as an illustrator, he could transform ordinary women into the most exquisite creatures. And while Smyler had abandoned the idea of designing couture gowns that would stalk the runways on Milan, he was now on his way to a career in creating extraordinary one-of-a-kind looks on fabulous faces all over the world.
That revelation led to Lucky creating a portfolio and knocking on the doors of what felt like hundreds of NYC agencies, until he landed a position assisting Jay Manuel, makeup artist extraordinaire and Creative Director of America's Next Top Model. Lucky perfected his craft under the tutelage of Jay, as well as some of the most gifted hands in the business such as Billy B. and Frances Hathaway. His career ignited when he received the opportunity to work with Missy Elliot and Mona Scott, one of the biggest artists and manager duos in music at the time. And the rest, as they say, is history. Lucky's artistry and signature aesthetic has propelled him into the echelons of the globe's most brilliant, influential, and trusted beauty experts.
Lucky's dedication to community service is as strong as his commitment to beauty. Inspired by the experience of caring for his mother during her battle with cancer, Lucky contributes to organizations that assist the elderly and disabled. Lucky's successful makeup career enabled him to ensure that his mother's final days were filled with all the care, resources, attention, and beauty she deserved -- something for which he is incredibly grateful.
Although his days are spent enhancing the outer beauty of the rich and famous, Lucky lives his life by the words of famed makeup genius Mr. Kevyn Aucoin, "Beauty, is about character." And that, is Lucky's true personal philosophy.
A native son of Rockaway Beach, Queens (NYC); Lucky lives in New York City.